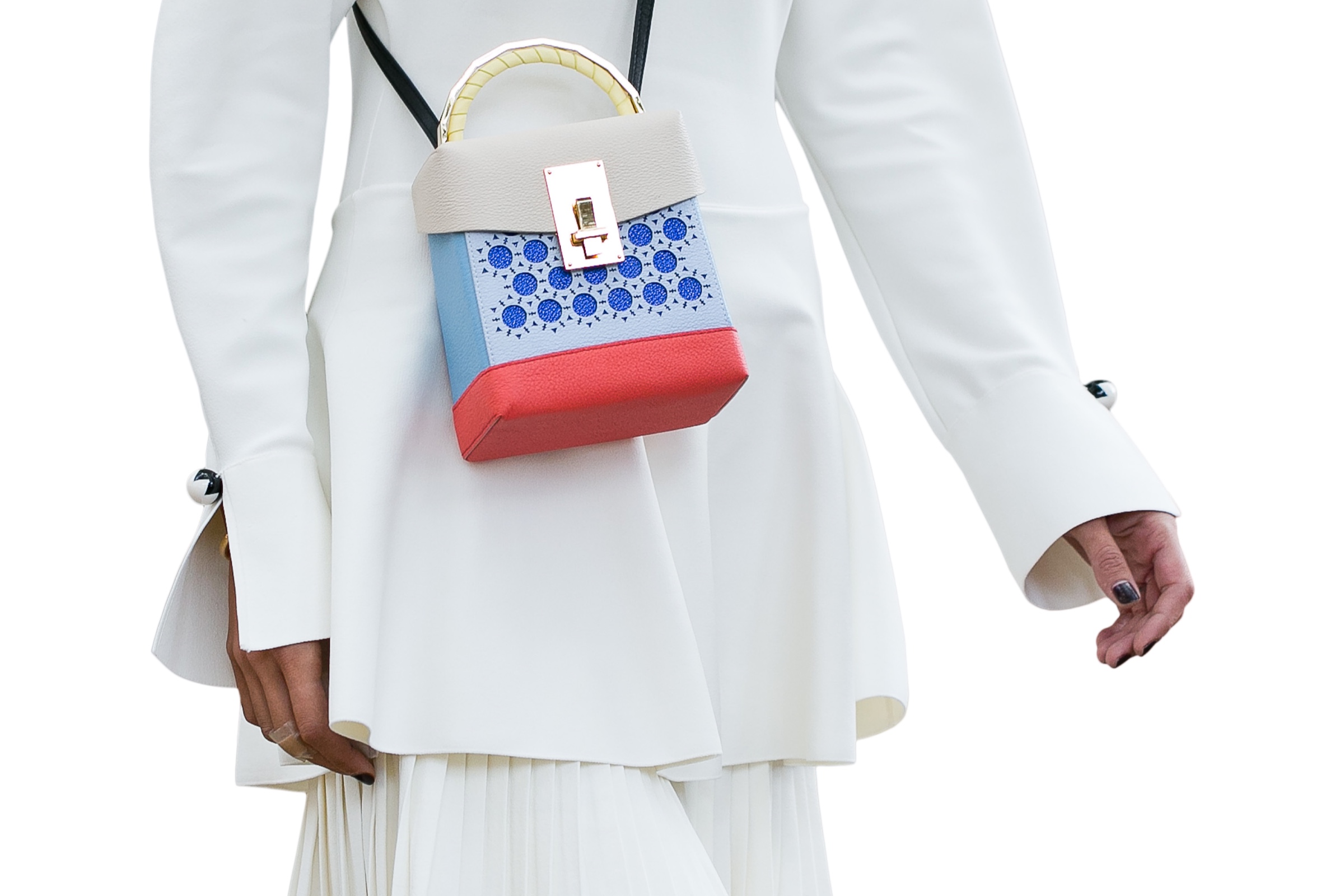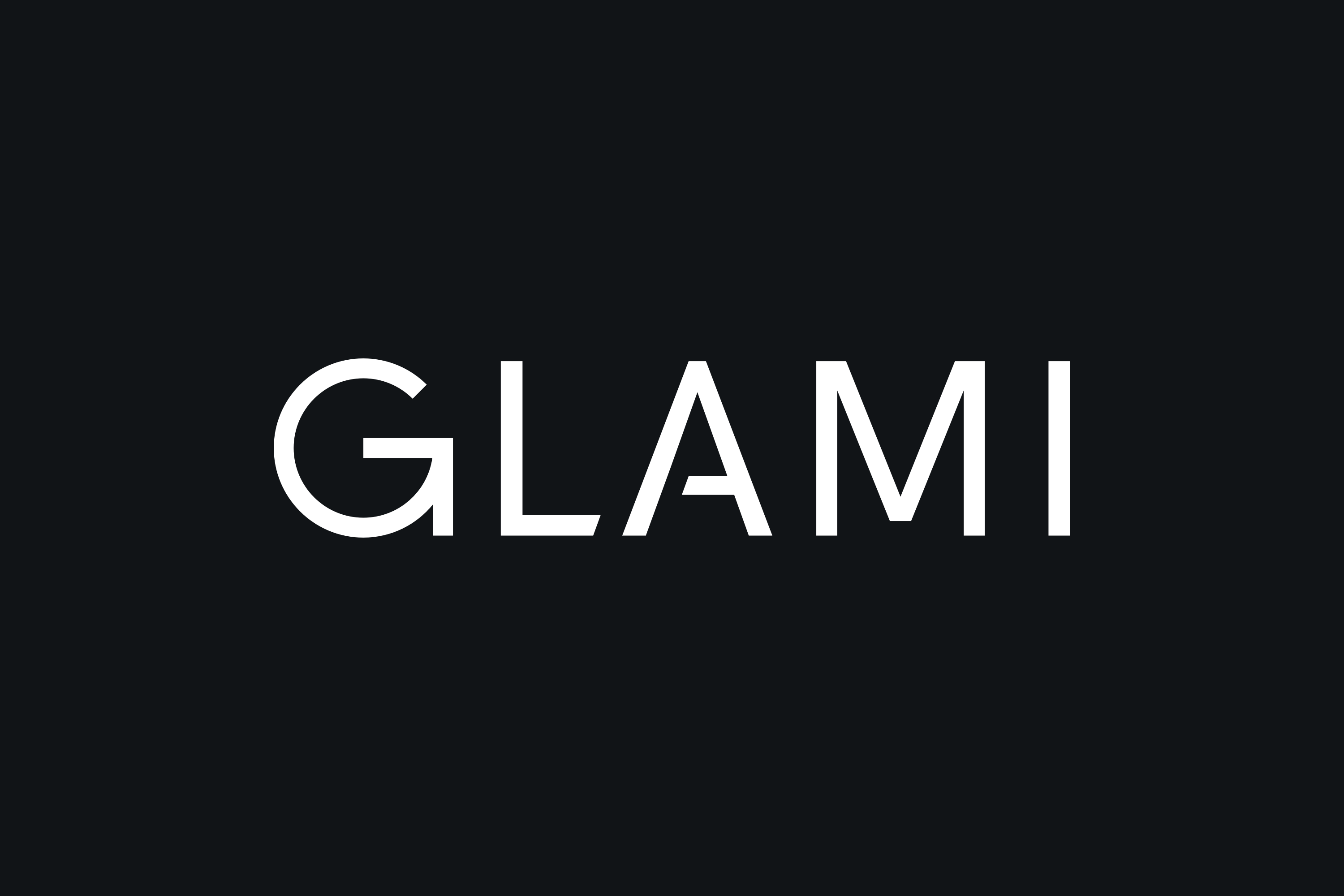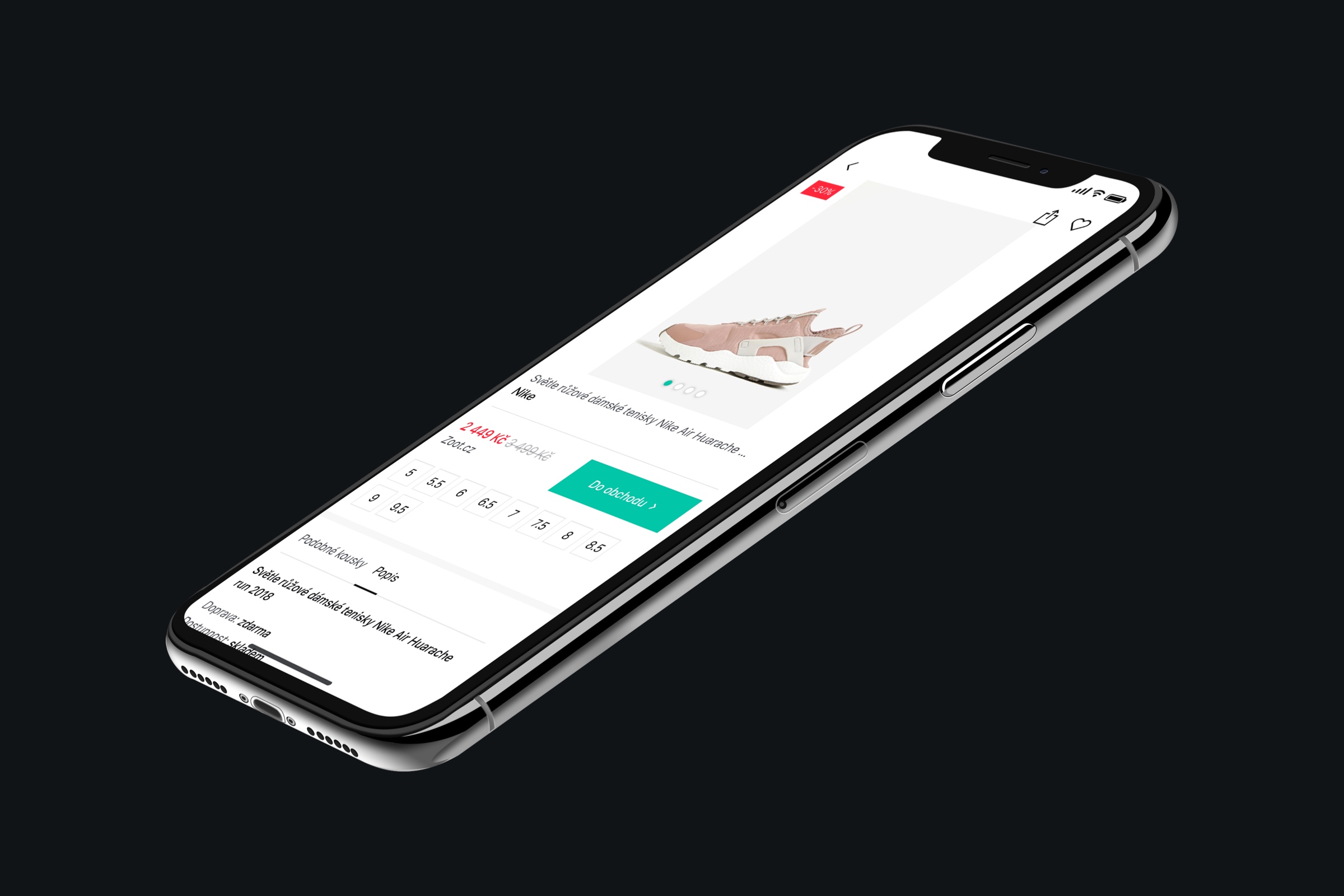 GLAMI
GLAMI is a fashion search website with a monthly view of 30 million users spread across over 10 different countries, having Europe as a dominant market.
Website and mobile app are designed in a way that should make searching fashion easier and more comfortable because of the fact that you don't have to visit multiple websites – you have everything on a single one. On top of that, with the usage of the latest technologies – such as machine learning and image recognition, the results are tailor-made for you.
On the Czech version of the site you can currently choose from over 2 million products which are aggregated from popular sites like Asos, ABOUT YOU, etc.
The aim of the new branding was to create something timeless and more generic, so it doesn't highlight any specific style.
Type of work
Branding, UX & UI, Apps
---
Realisation date
2019